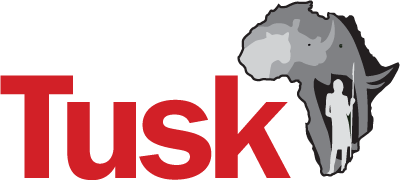 Tusk's mission is to amplify the impact of progressive conservation initiatives across Africa. 
"Despite facing some of the greatest conservation challenges to international conservation in history, Tusk continues to be a shining light in what are tragically dark times for Africa's wildlife.
HRH THE DUKE OF CAMBRIDGE, KG KT
Strength. Wisdom. Cooperation
Although appearing massive and powerful, the elephant is known to be nurturing, protective and exhibits a cooperative spirit. The animal is also praised for its longevity, stamina and loyalty, and because of these qualities, religious traditions and mythologies view the gentle creature as royalty, sometimes even revered as a deity. Your purchase of this bracelet helps support the preservation of elephants across Africa through our partneship with the organization Tusk Trust.