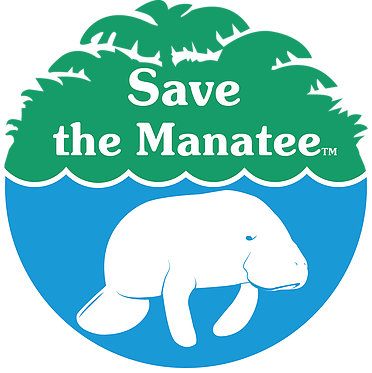 Save the Manatee Club
"Our mission is to protect manatees and their aquatic habitat for future generations. Our objective is the recovery and protection of manatees and their aquatic ecosystems throughout the world."
Peace. Surrender. Trust.
A peaceful and gentle sea creature, the manatee takes life at a slow pace. As the animal swims methodically towards its destination, it reveals a friendly and curious nature by taking the time to examine the experiences along the way. Wear the manatee bracelet to remind you to slow down, trust the path you're on and enjoy the process as you navigate the waters of your daily life.