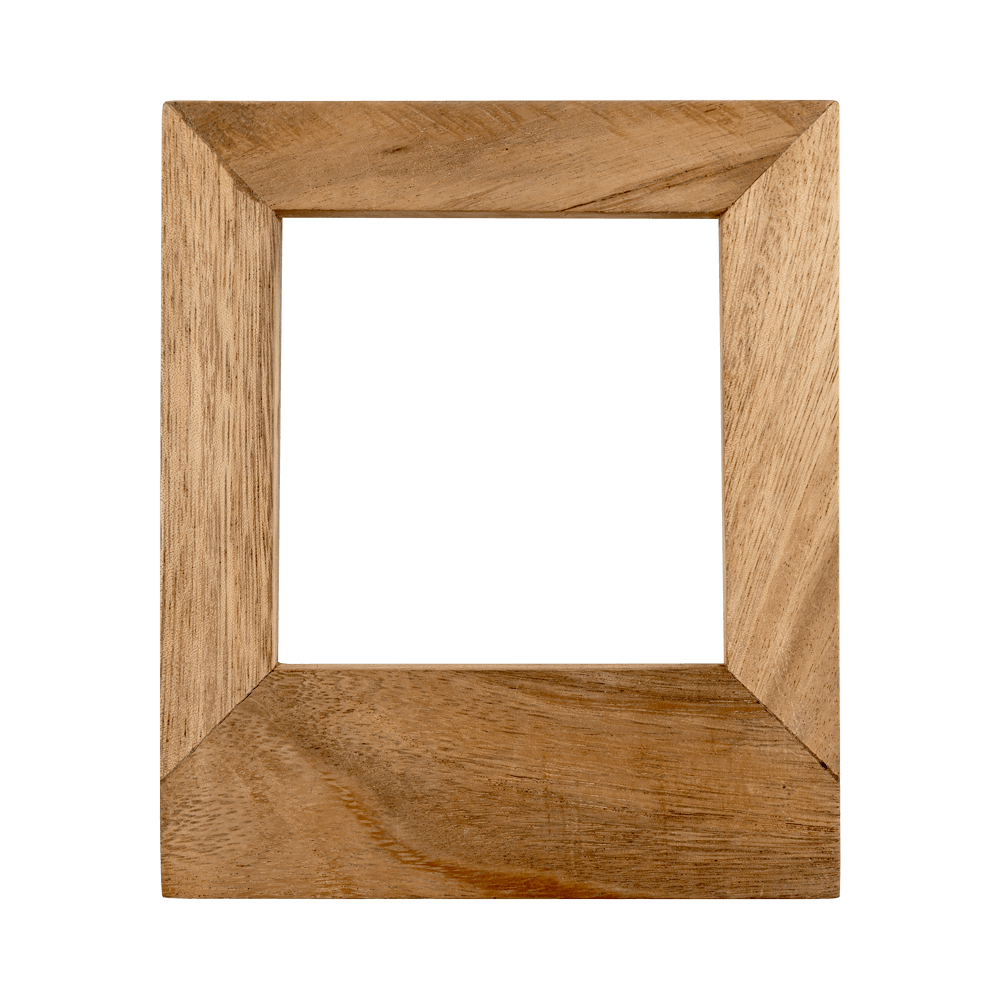 Custom Engraved Picture Frame
$29.95
Custom engraved, hand-carved in Bali, and shipped with a photo you easily upload!

Have a special place or moment you want to remember forever? Upload a picture and engraving for your custom frame so you never forget what is so important to you. 

Customizable Custom engraves a message up to 150 characters.

Convenient Upload a photo to be printed and shipped already assembled in your custom picture frame.

Flexible Display on a wall, or standing upright.

Handmade in Bali using sustainable Locally Sourced Wood

Positive impact Creates sustainable jobs for 150+ artisans in a village at the edge of a jungle in Bali, Indonesia

Each frame comes with one engraved message and one printed photo.
A simple, personalized spin on classic home decor.




As each symbol is made from natural materials, the color will slightly adjust over the first few months of wear as it takes on elements that are a part of your life journey. Salt water, perfumes, and natural oils will give each bracelet its own look that is uniquely yours.
Handmade by artisans in Bali using sustainable materials
Bone: Balinese communities live very close to nature and make effort not to let anything go to waste- so these materials are collected and brought to villages who specialize in using them to create art, tools, and jewelry as they have for generations.
Wood: Our wood beads are made from locally sourced species including Kempas, Merbau, Jackfruit, Guava, and Crocodile woods.
Horn: Our horn beads are made using reclaimed domestic water buffalo horn. In Indonesia, water buffalo, or "banteng", live on small family farms where they are highly valued and cared for and families rely on them to plow rice terraces and fertilize crops.